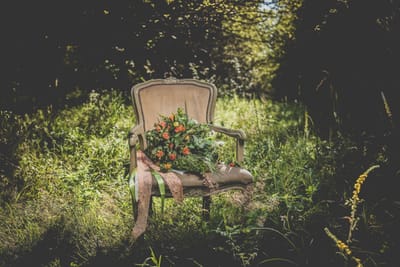 Welcome to Epiphany Designs LLC! My name is Jennifer Bumgarner and I started Epiphany Designs in early 2022. My whole life I have had a love for all things beautiful. Especially flowers. They bring me such happiness and joy. I would like to bring that joy to you!
I would love to create for you, something that is beautiful, and brings you joy. Let me make your wedding day more beautiful than you have ever imagined. Surround yourself on your wedding day with all things beautiful, with Epiphany Designs at your service.
Any event can be a special occasion. Let me help you decorate for that special birthday or Bridal shower. Or let's welcome that new bundle of love with special centerpieces designed especially for you. A tea with the ladies would be such fun, wouldn't it? I can even design a piece for a loved one who has passed, Incorporating their precious belongings into a true tribute to their life.
Whatever it is you need, I promise to put my heart into your design as if it were my own.